Keep scrolling for more resources!
College Awareness Resources
Welcome to Adelphi University's College Awareness Resource Page! We're excited to be able to offer you college preparatory resources and information to learn about Adelphi's college experience! Our panther community is here to support you throughout your college application process and we hope to welcome you as a future panther! Everything you'll need, will be at your fingertips!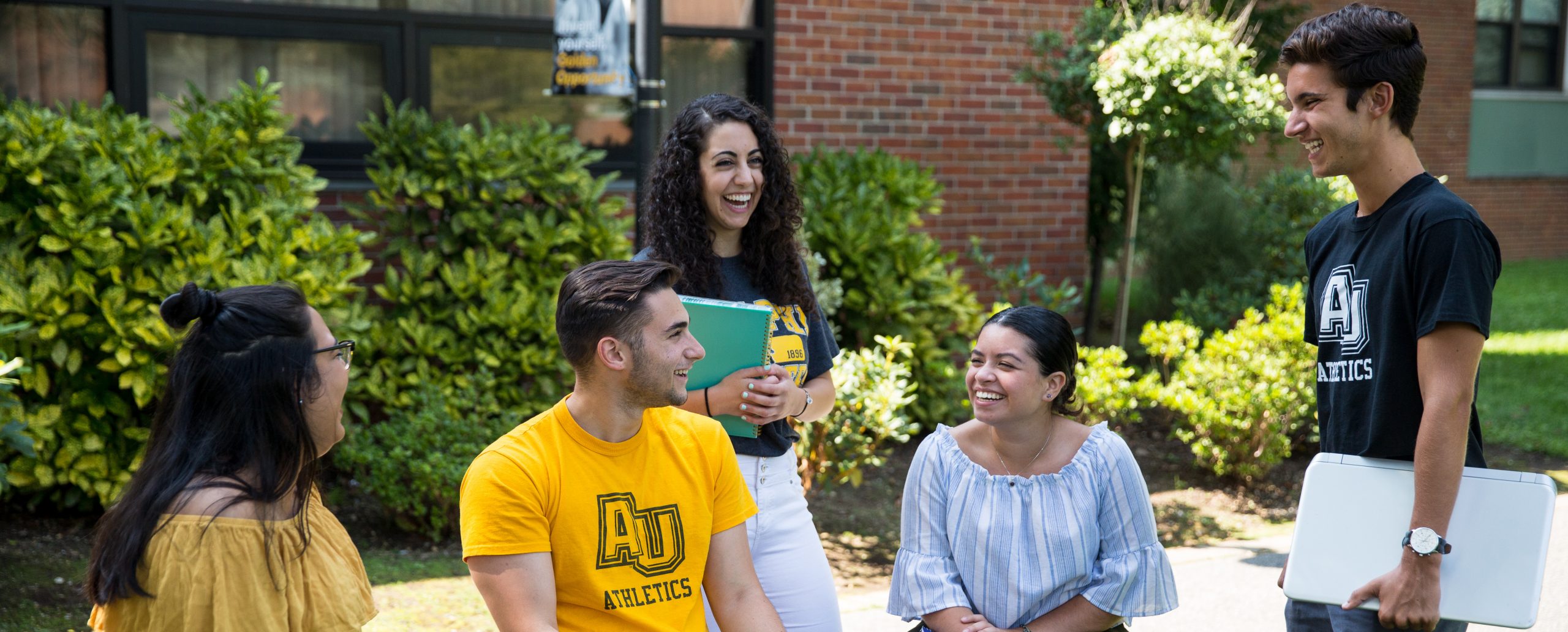 Your journey starts here! #ApplyAdelphi