Meet your Keynote Speaker and Workshop Leaders!
---
Cynthia Dewi Oka (Keynote Speaker)
Cynthia Dewi Oka is the author of Salvage: Poems (Northwestern University, 2017) and Nomad of Salt and Hard Water, 2nd ed. (Thread Makes Blanket, 2016). Her work has appeared in espnW, Hyperallergic, Guernica, Academy of American Poets' American Poets magazine, The American Poetry Review, Kenyon Review, Wildness, Scoundrel Time, The Massachusetts Review, Painted Bride Quarterly and elsewhere.
She is a contributor to the anthologies Women of Resistance: Poems for a New Feminism (OR, 2018), Who Will Speak for America? (Temple University, 2018) and What Saves Us: Poems of Empathy and Outrage in the Age of Trump (Northwestern University, 2019). Her work has also been selected for the Best of Kweli: An Aster(ix) Anthology (Blue Sketch, 2017).
As a 2017 Leeway Foundation Art and Change grantee, she partnered with Asian Arts Initiative to create Sanctuary: A Migrant Poetry Workshop for immigrant poets, based in Philadelphia. A Pushcart Prize nominee, she has received scholarships from Voices of Our Nations Arts Foundation (VONA) and the Vermont Studio Center, as well as the Fifth Wednesday Journal Editor's Prize in Poetry, the Tupelo Quarterly Poetry Prize and the Leeway Foundation's Transformation Award.
Originally from Bali, Indonesia, she holds an MFA from Warren Wilson College in North Carolina.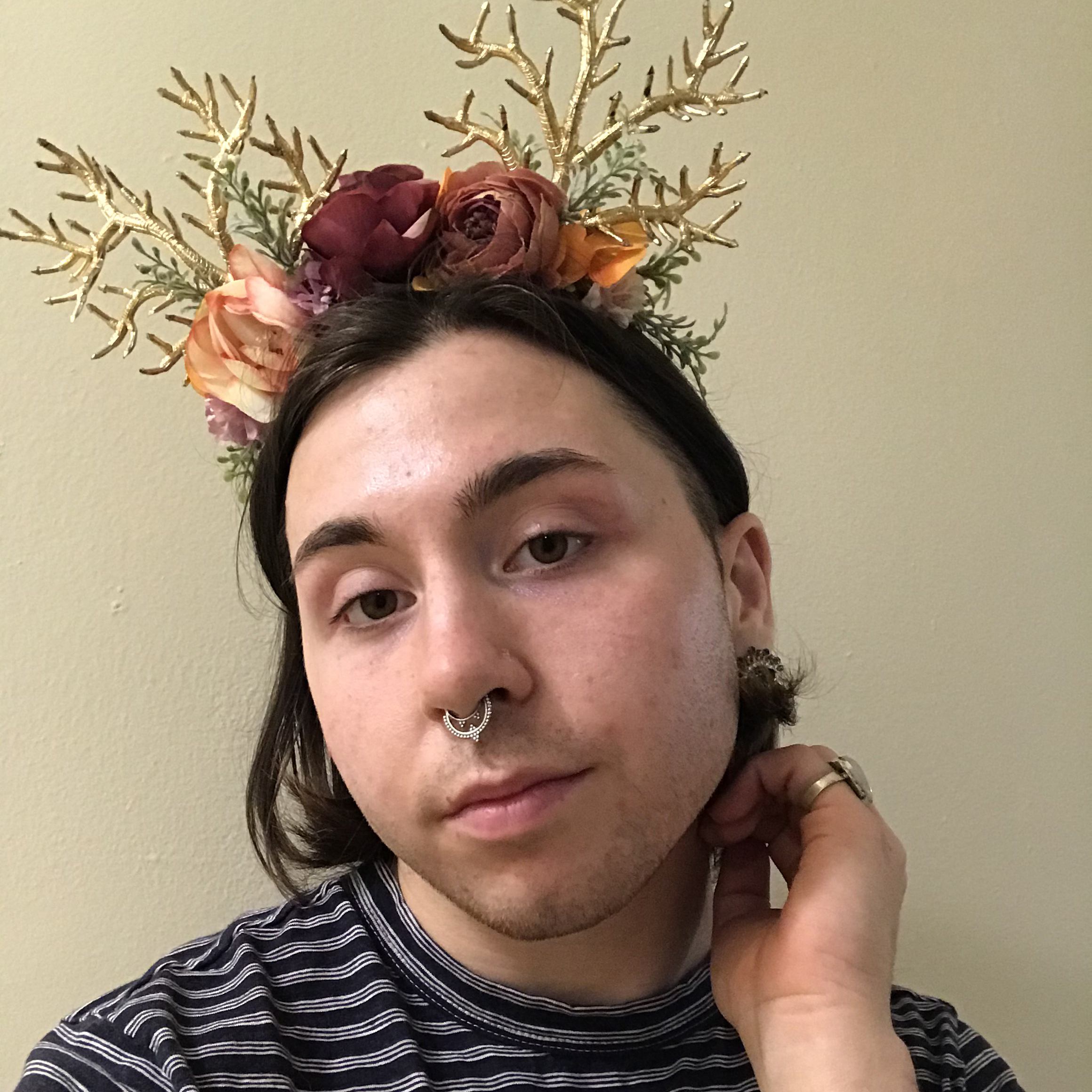 Robin Gow (Workshop Leader)
Robin Gow is a trans and queer poet and Young Adult author from rural Pennsylvania. They are the author of Our Lady of Perpetual Degeneracy and the chapbook Honeysuckle. Their first Young Adult novel is forthcoming winter 2022 with FSG Books for Young Readers. Gow serves as a managing editor at The Nasiona, MAYDAY, and Doubleback Books.
Michelle Bermudez (Workshop Leader)
Michelle Bermudez is a Latina poet who received her MFA in creative writing at Adelphi University, where she is also an adjunct instructor. She was the 2017 recipient of the Donald Everett Axinn Award for Fiction. Her poems and prose have been published in The Blue Nib, Isacoustic, Sugared Water, Miletus and Persian Sugar in English Tea: An Anthology of Short Poems and Haikus (Volumes 2 & 3), as well as in Francis House and "Philadelphia Says: Resisting Arrest." Originally from Puerto Rico, she currently lives in Delaware with her fiancée.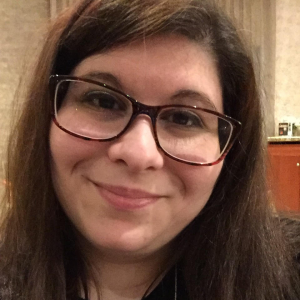 Caitlin Scena (Workshop Leader)
Caitlin Scena is a poetry and fiction writer. She currently teaches at Adelphi University, where she earned her M.F.A. in Creative Writing.  She has taught composition, literature, and creative writing courses.